!-#339999-->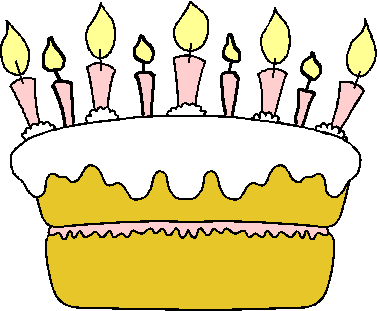 Happy Birthday Incog Nito!
Incog is 9 years old on Tuesday the 19th of September 2000. Her interests include dancing, brownies, swimming, canoeing and music. We have put together some web site links for Incog's birthday.

Select one or more options: Links launch using new windows - choices will remain available.
At least on a computer they should.
I haven't seen how Internet TV's work yet...
Copyright - John Peirson 2000